Micro-Service Suite
EInnovator Micro-Service Suite is a collection of micro-services that provides core middleware functionality to quickly bootstrap application and business development with rapid time-to-market.
Using out-of-the-box services allow you to focus on the specifics of your business use-cases and applications. You get the benefits of micro-service architectures and reusable middleware without getting bogged down on the technical aspects of distributed computing and doing the pain-staking work of reinventing the wheel.
Core services provide generic functionality that is independent of the business domain. Using them accelerates application development and streamlines the life-cycle from business idea to continuous delivery.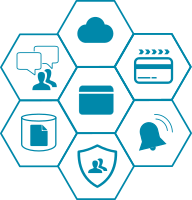 Documentation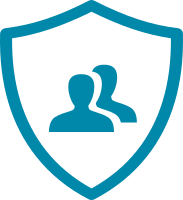 Security for Apps and Microservices
Authentication & Account Management
User Identity and Profile
Organization & Group Membership
Role Based Access Control
Invitations
OAuth2
Customizable Password Policy
Multiple Themes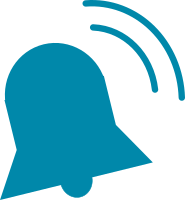 Drive User Engagement
Multi-Medium User Notifications
Email, SMS, InApp
Inter-App Preference Synchronization
Notification Target Selectors
User Actions Auditing
Newsletters and other Mail Jobs
Editable Templates
Multiple Themes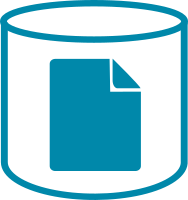 Cloud Storage for User and App Files
Document Management
Meta-Attributes
Attachments and Versions
Integrated Permission Model
Hybrid Storage
Backup and Replication Policies
Multiple Themes